About SoftPlus Techno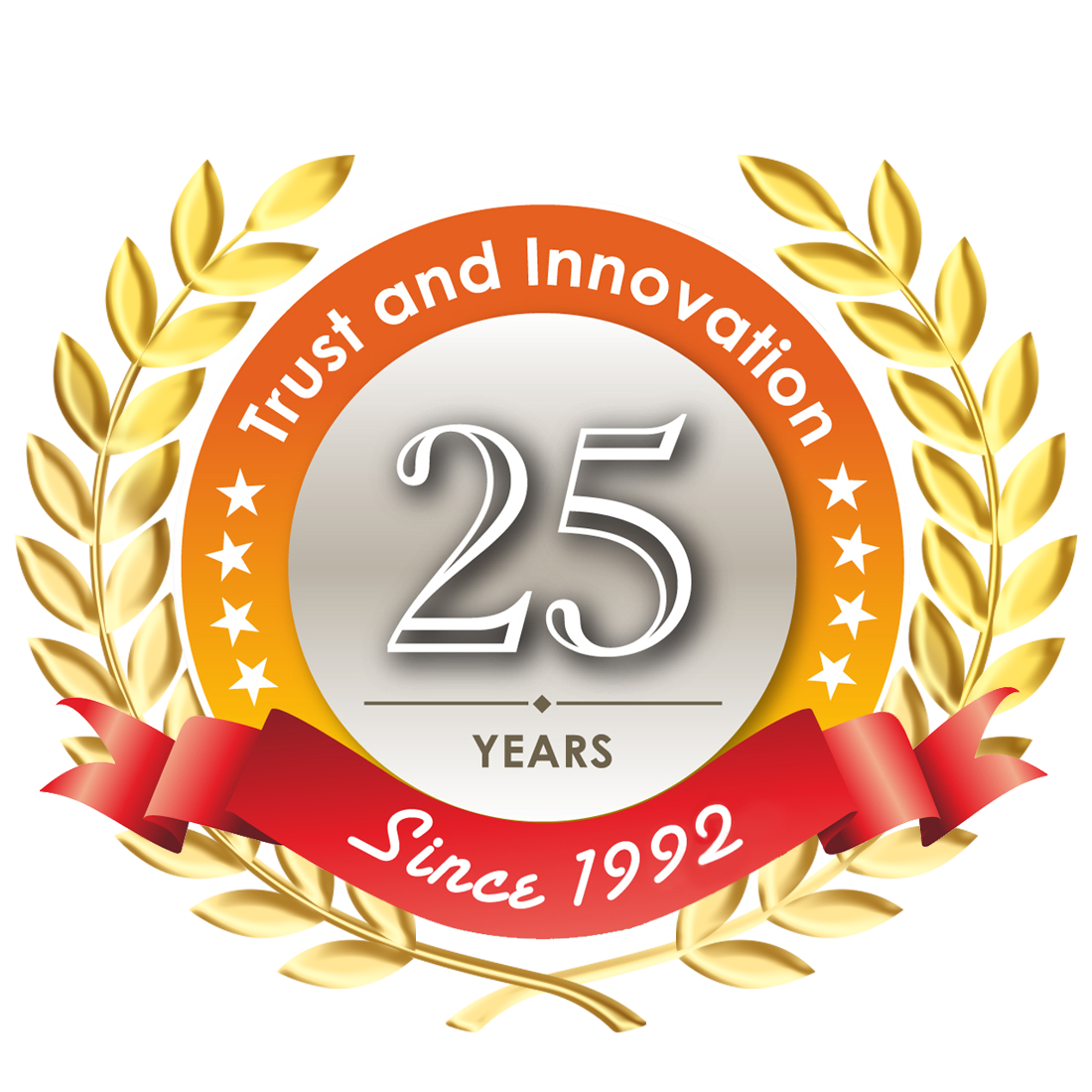 SoftPlus Techno
Parent company of our Cosoha Computers which was established in 1992 by an association of enthusiastic software professionals, chartered accountants with an aim of rendering an integrated system solution for any big / small business organization. Currently we have a team of software professionals experts in Knowledge of Domain and its operational know how.
Quality and timely service support are the deliverables of Cosoha, where in we have maintained Cliental relations for over a decade and are continuing the same with our new clients.
Our Motto is to provide customized solutions to enterprises who wish to automate their backend processing, To provide Online data access through Web Application through Internet.
Targets
To serve our customers with solutions using advanced technology.
Committment
At SoftPlus Techno(Cosoha), we design solutions that achieve the maximum quality standards through which our clients achieve success in their business. We work hard to meet the highest customer satisfaction levels by rendering high quality solutions on time and every time. Solutions, Satisfaction and Success are the back bones of SoftPlus Techno(Cosoha).
Focus
To be more focused is to be more close to your Clients.